RINOA HEARTLILY BALLROOM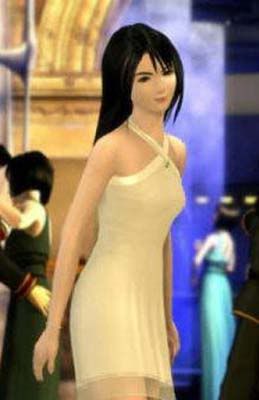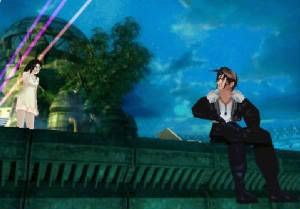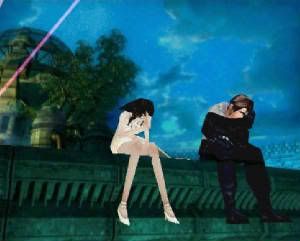 Series: Final Fantasy VIII hours spent: 12 First Worn To: Anime Central 2008 Why I did this cosplay:I am such a Rinoa fan. I love her to death, and would do all her costumes. Which yea.. I technically have done all of her costumes... I LOVE RINOA! Plus this design was simple and cute. Just liker her. Attire: I had first used a stretch fabric and then it got something on it and I washed it then it shrunk. I chose a nice satin white fabric and a gold sheen over lay. I used the same gold sheen over lay from my other Rinoa cosplay. Anything else? I love this outfit.. but because of the first mishap I'm kinda unhappy with the second fabric I choose. But I still love it to death!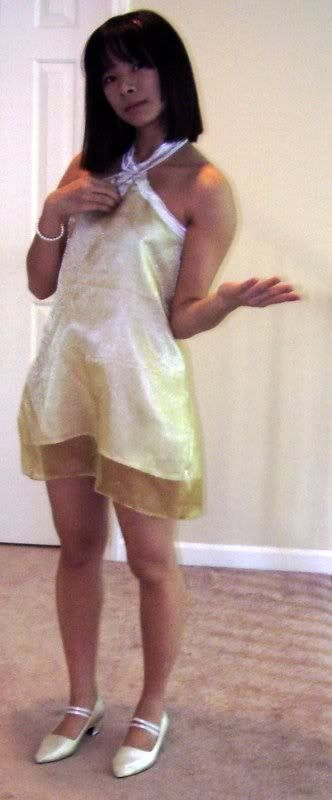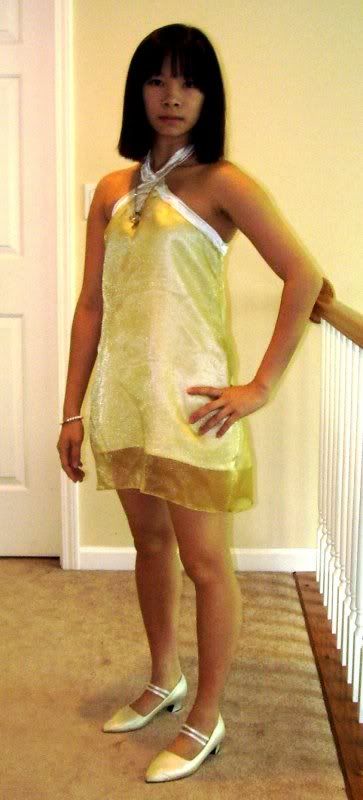 ANIME CENTRAL 2008I got new shoes and I tightened the dress a bit. I even grew my hair out a bit more with highlights!