Kurenai: End of Honor
Hours: 5 First Worn To: Ohayocon 2007 Why I chose to make this costume: I chose this costume because it was a kunoichi's costume. I don't have many and plus this kimono was actually made for my sister but she only used it once and I noticed that the kimono was the same. I was surpised. Even though the game was a bit blocky and gorey... doesn't mean that you can't cosplay it. Attire: The red kimono is made from a stretchy fabric that has little shiny spots in it. I used a black fabric for the collar and the obi. The tabi was bought a long time ago when I went to Japan, and the shoes were pre-owned. Anything else? Once I wore it to a convention it was kinda like... is the back door showing? I had to use a few safety pins just to make sure that it wasn't flashing little kids. But it was fun wearing this kimono. Thanks to Hil-chan for being my second KURENAI!!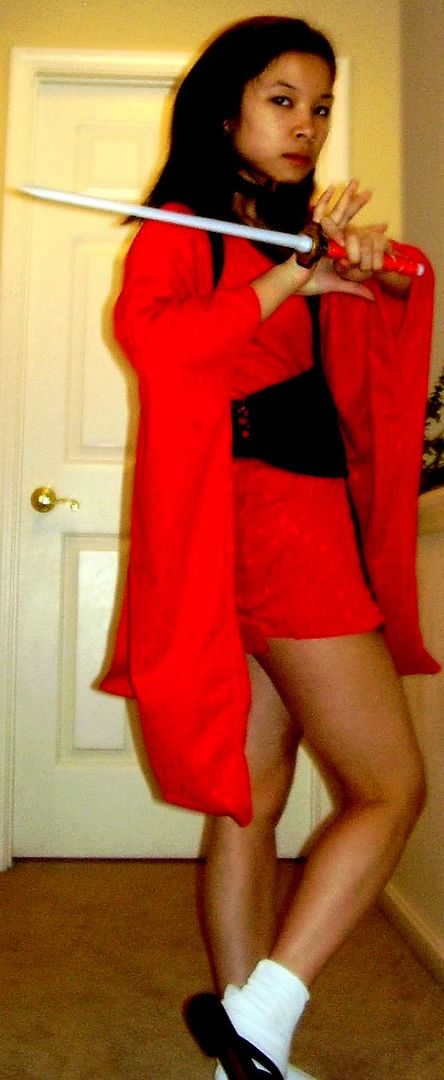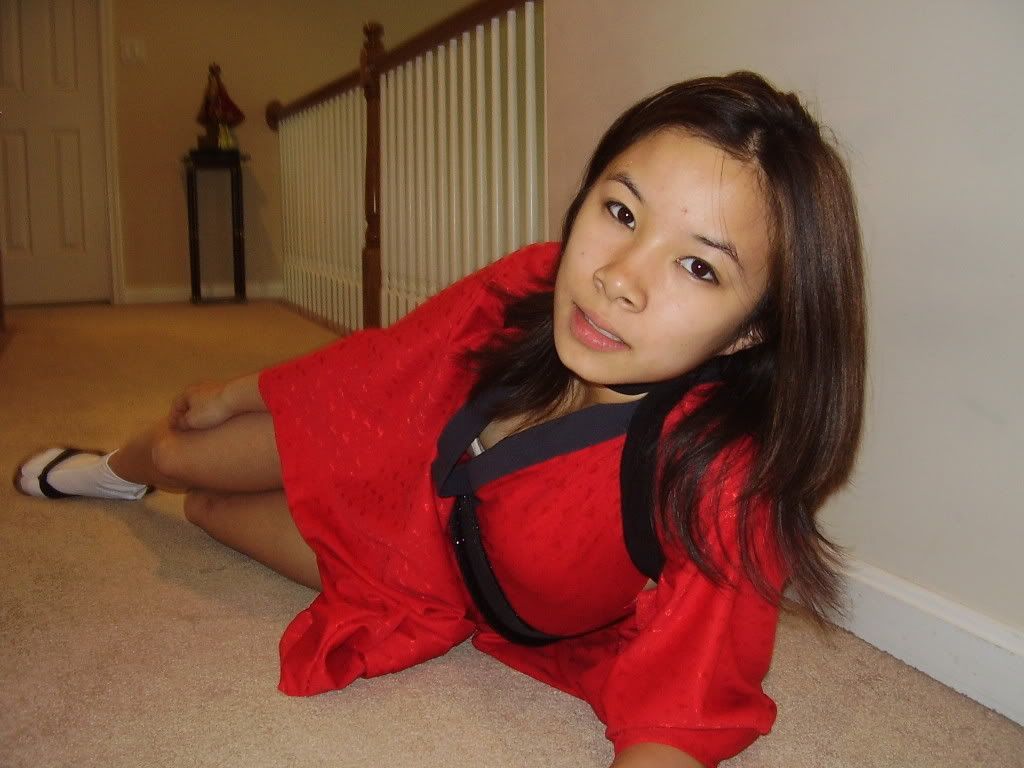 OHAYOCON 2007I'm wearing this costume in this video. I'm also in the second video dancing! Not really the costume but its the base and such.